ONE BUTTON APP CHALLENGE
The innovation team from RGA challenged all of the agency creatives to come up with an app that only used one button. I submitted three.
Role: Creative
Agency: R/GA
BLOODY BUDDY
Find the nearest blood donation center and available donation times with one click of a button.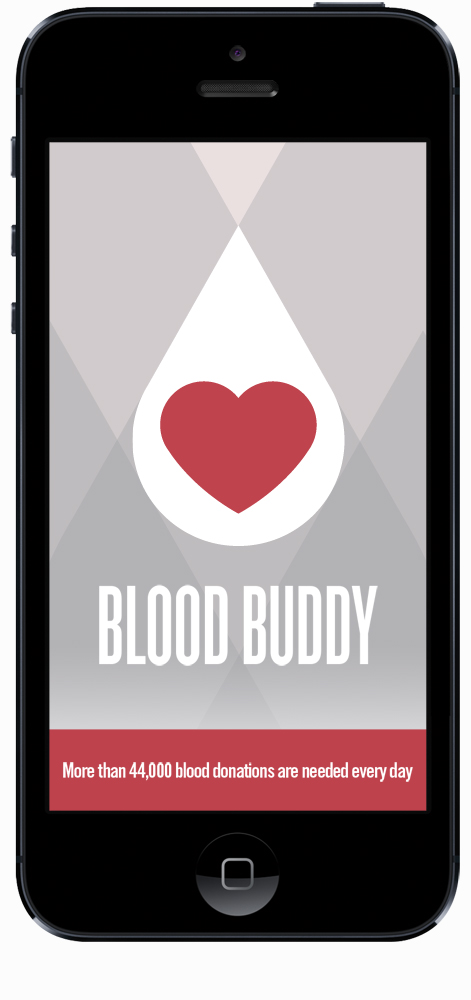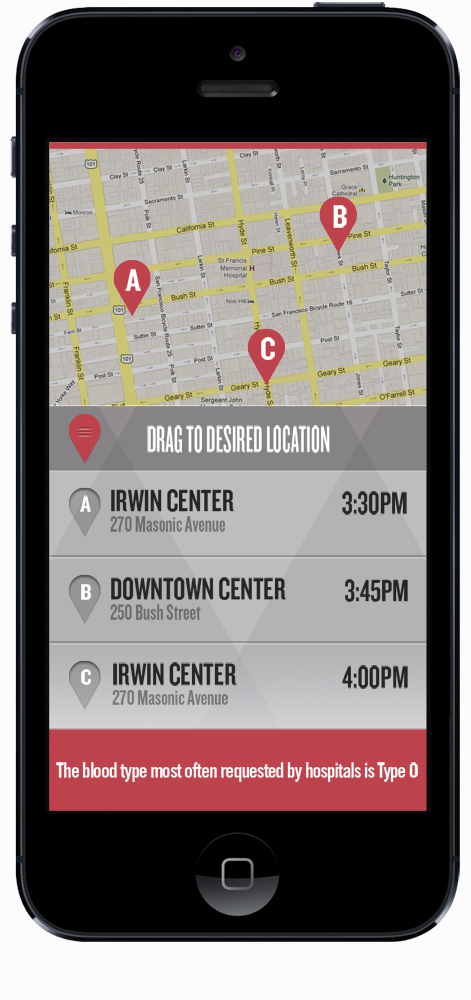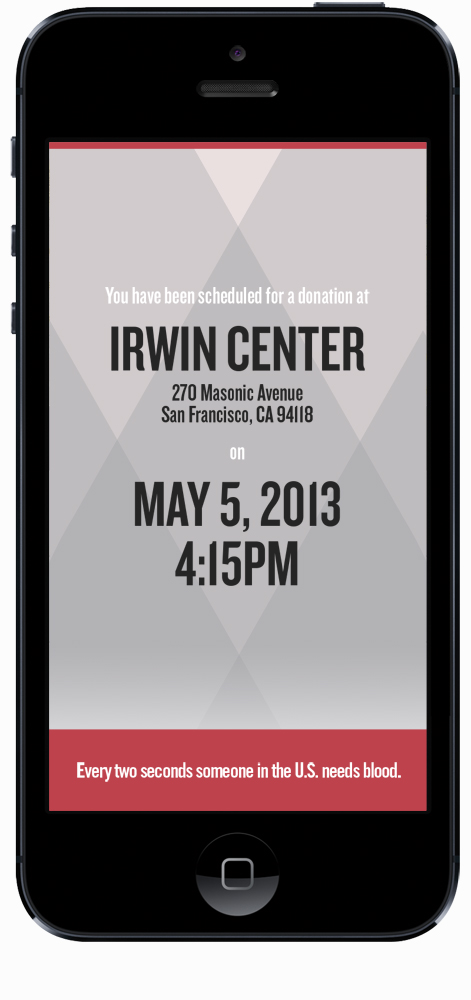 HAPPY ARRIVAL
Share the joy of your new arrival via text, email and social media with one click of a button. Set up your profile ahead of time and hit send when it's time to share the big news.
WISE CHANGE
Donate one dollar at a time to your local food bank with the push of a button—so the next time anyone asks you for "spare change" you can give money where it will really make a difference.