PRINT IS NOT DEAD
I love telling stories with fanzines. They're such an awesome medium for celebrating different communities and curating art. Made with real pages you actually your turn with your fingers. Take that, digital age!
Below are some of my favorite zine releases. Each one had a different role. They were printed in limited edition of 30 to 50 copies, and distributed through local independent skate and gallery shops in California and Sao Paulo.
GOOD TRAGEDY
On January 12th of this year, I went to Protrero Del Sol Skate Park with my son, Beni, like we've done a hundred times. Only this time, I broke my back. The experience was intense to say the least. Three nights and four days at the hospital and 2 months in my bed at home. I had to wear this crazy body cast that looked a lot like a turtle shell. I'll just say that I don't envy turtles.
Good Tragedy is a collection of thoughts and drawings from this traumatic period. For the first time in my life, I felt vulnerable and fragile. It was super depressing but in the end, this tragedy made me a better person. I had no idea that a physical accident would impact my mind so much. The story may feel a bit sad but the making of this piece helped me heal.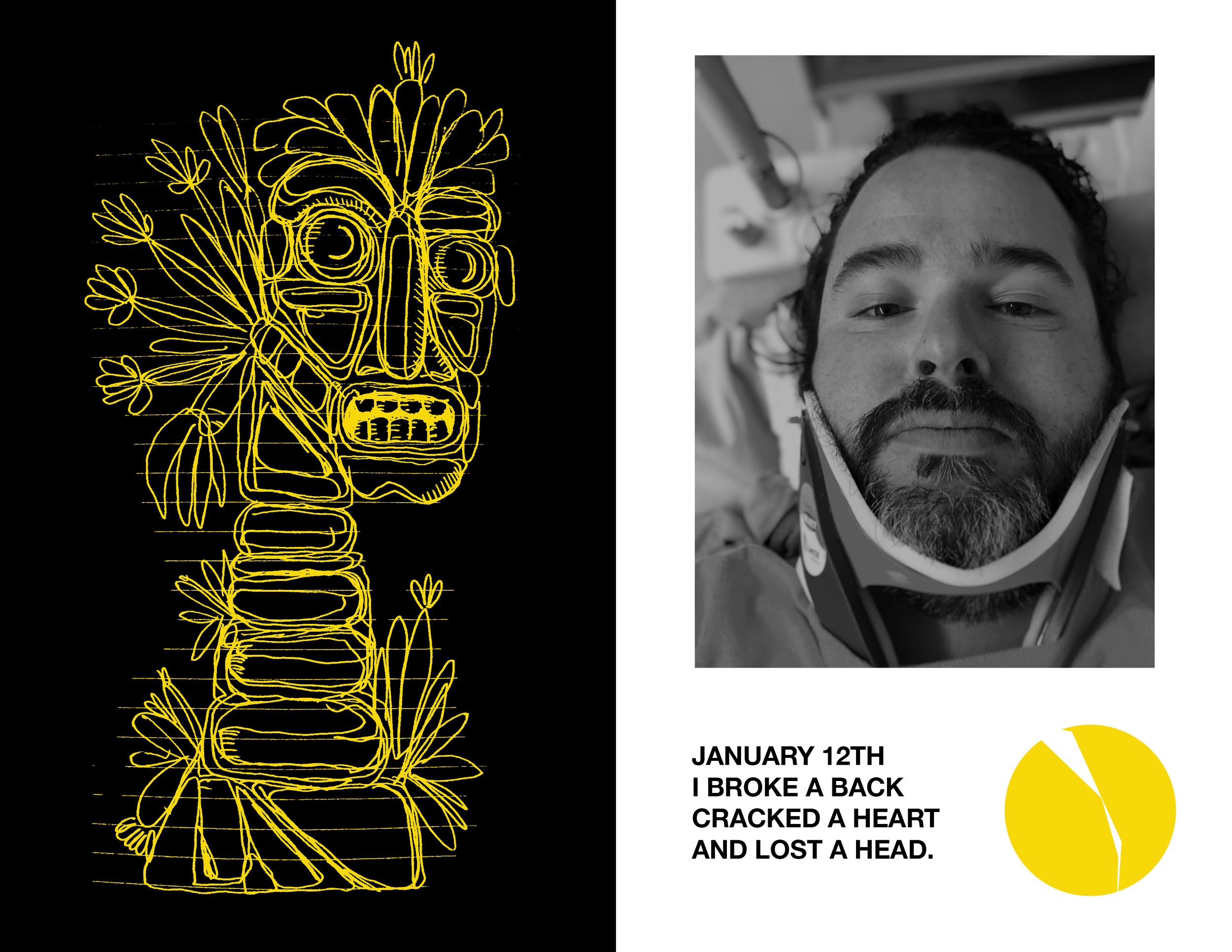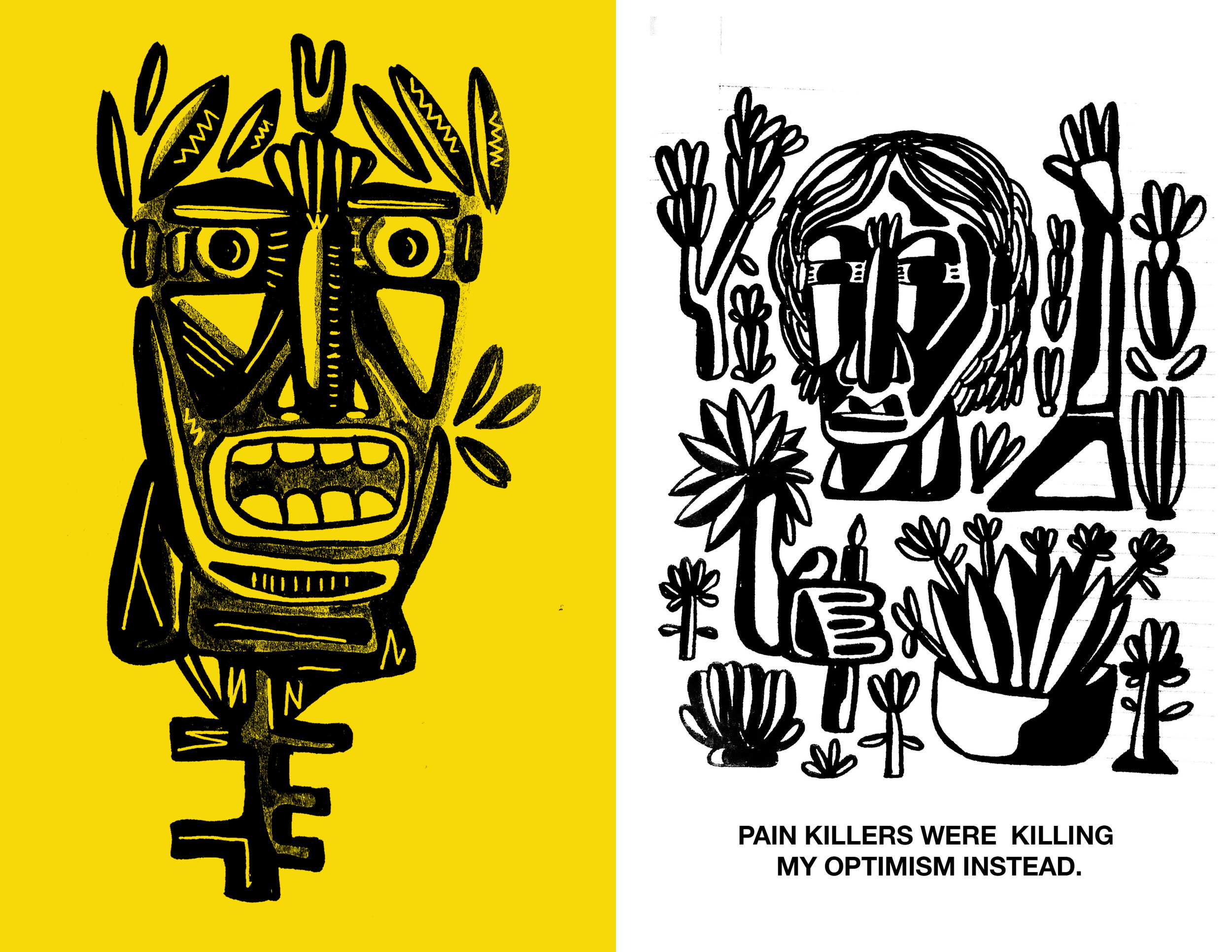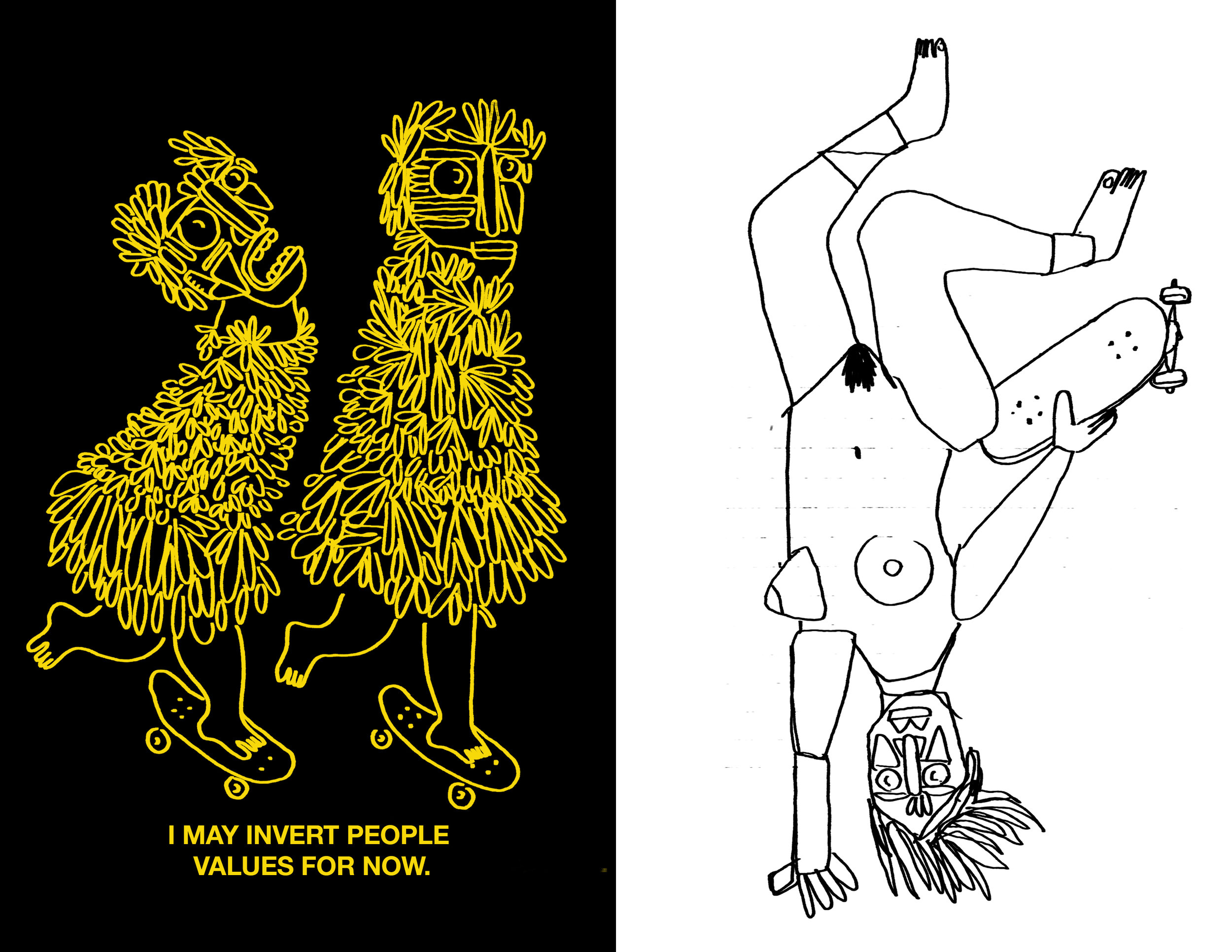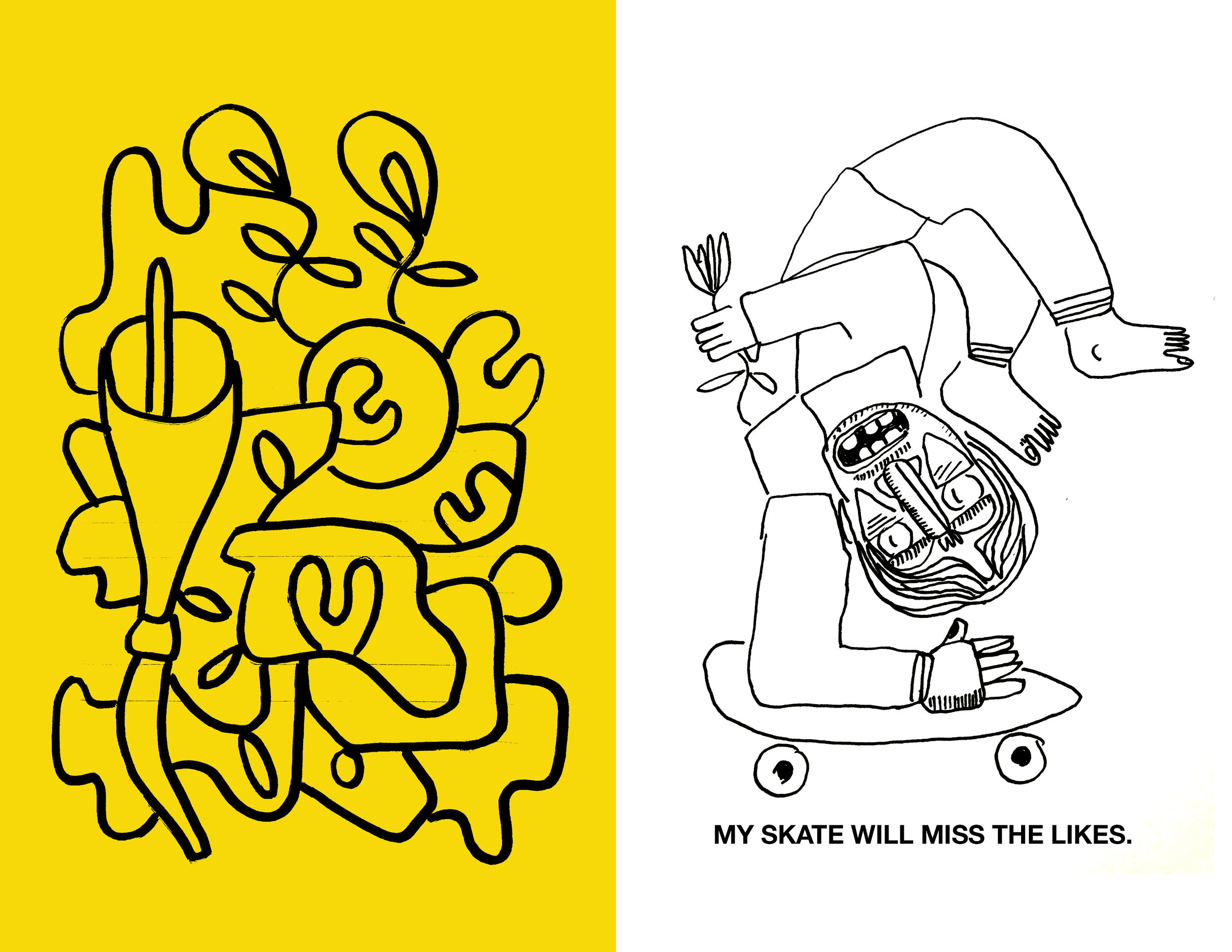 DENY
This zine is from the 2018 Deny Art Show, an exhibit I did at Everyday Skate Shop in downtown San Francisco.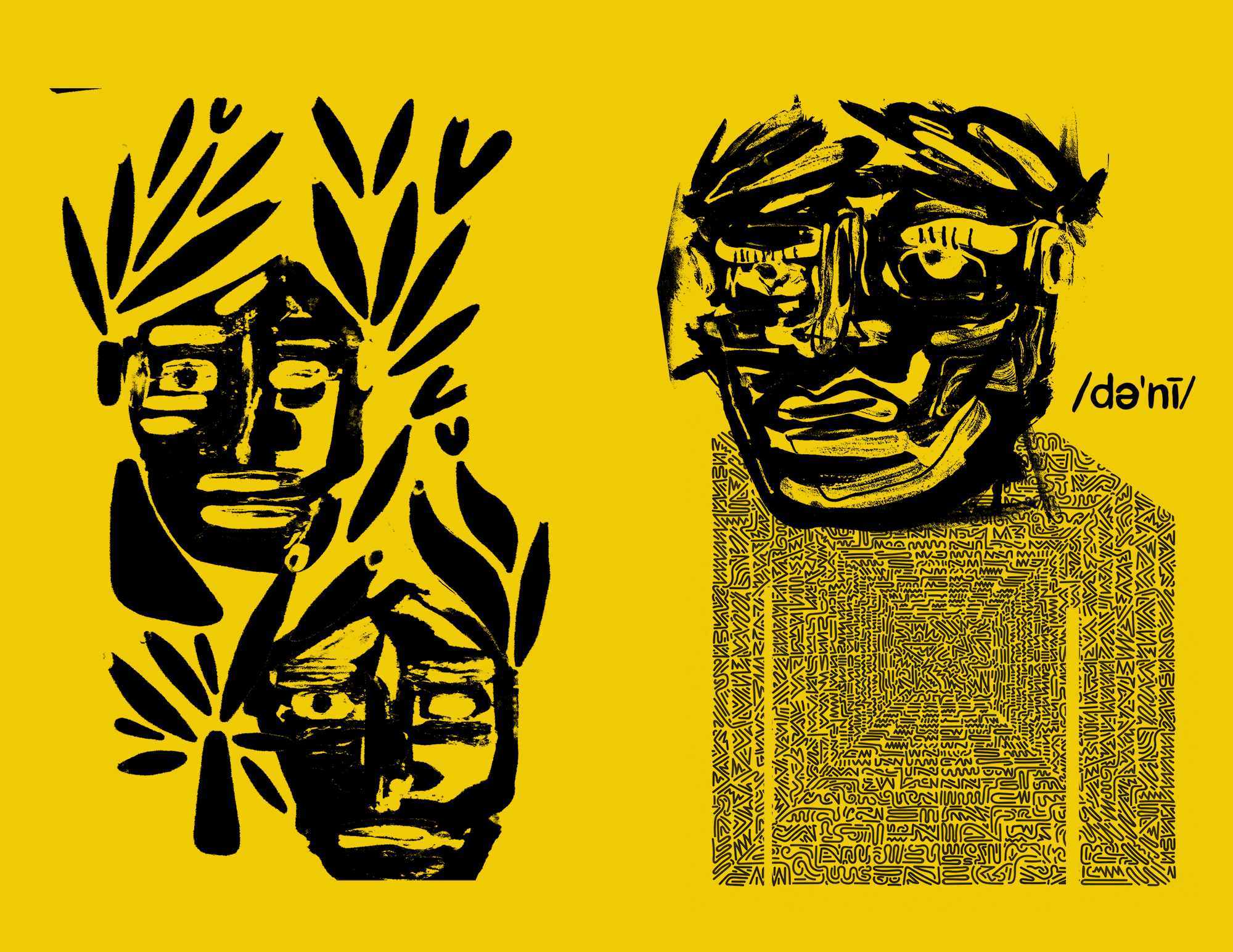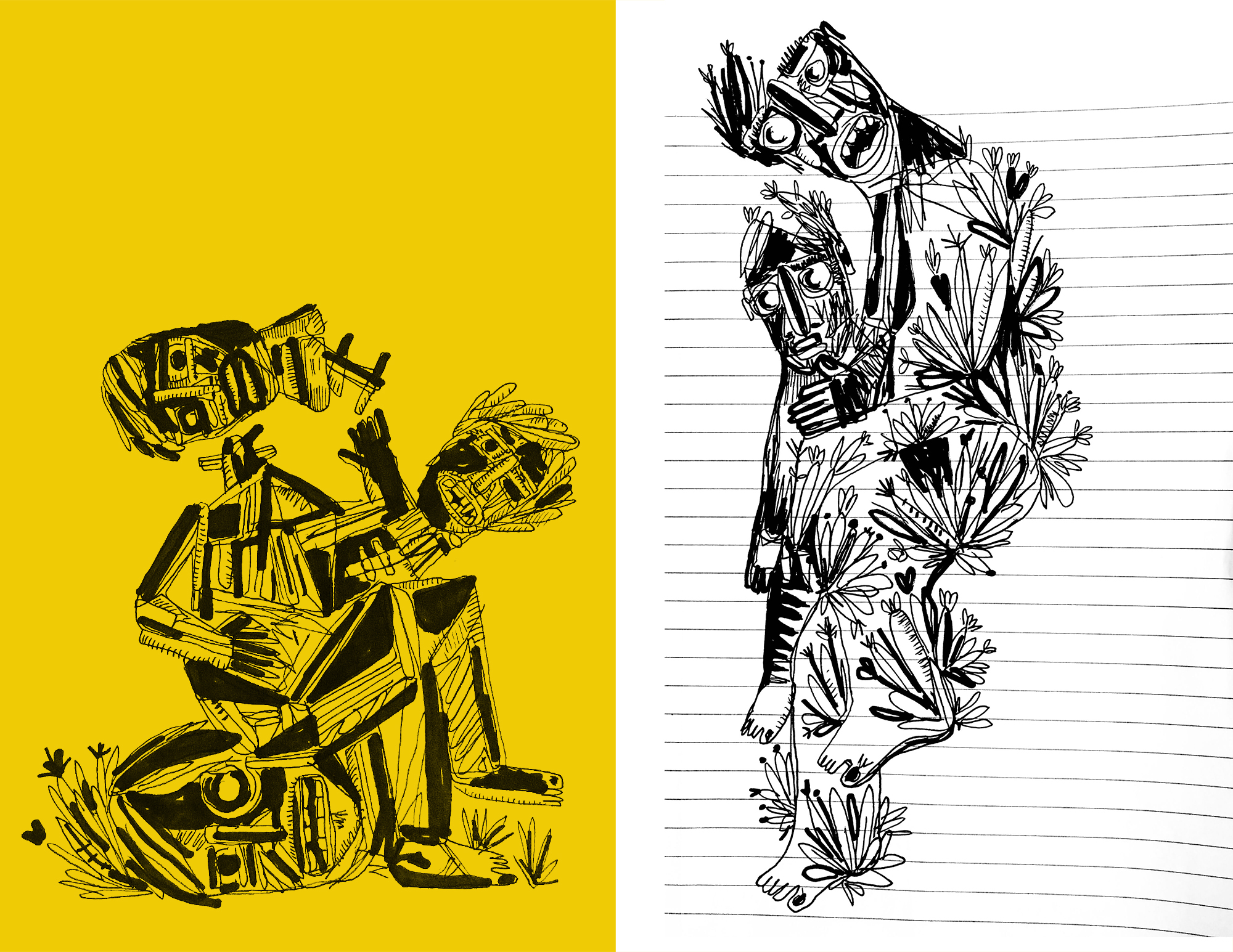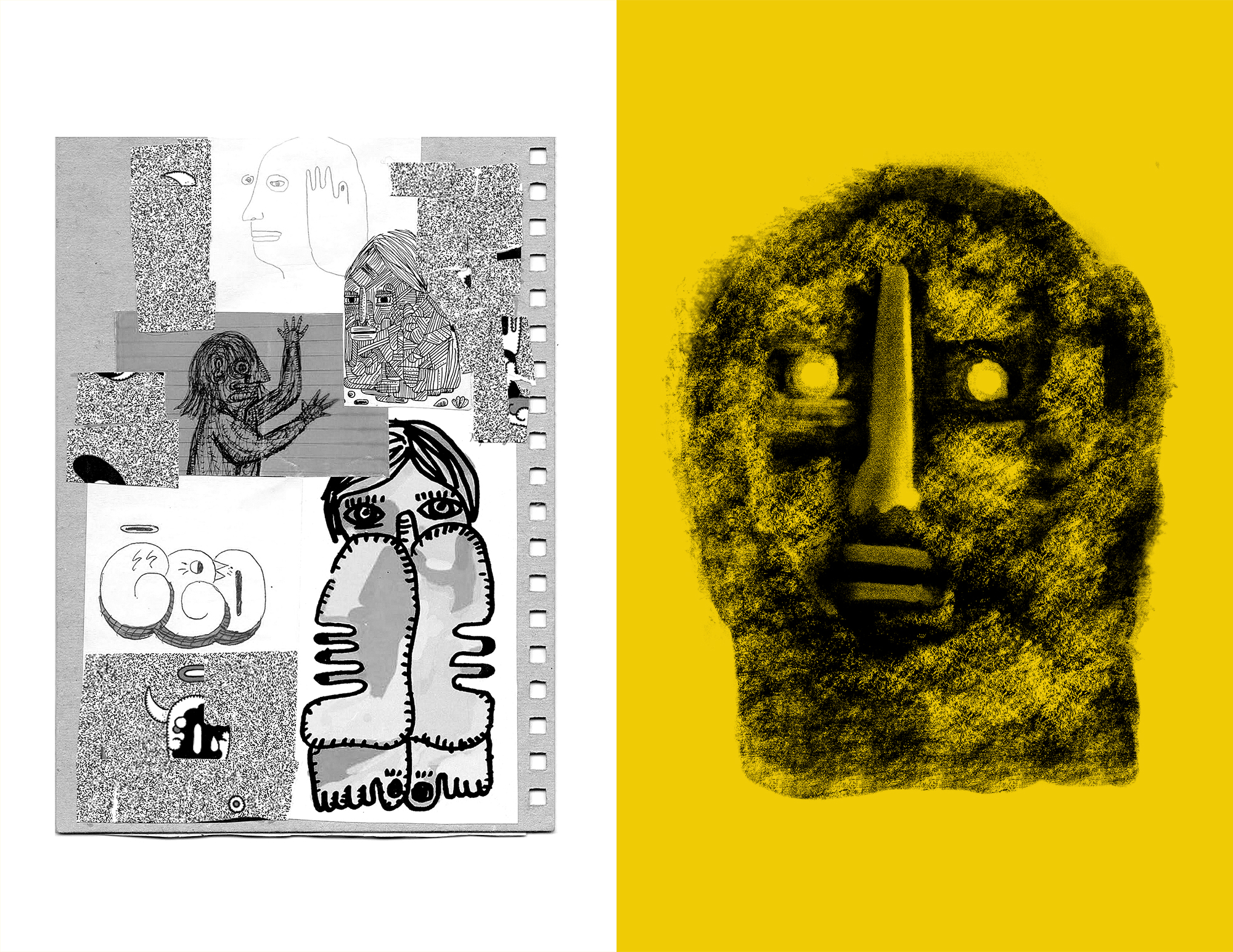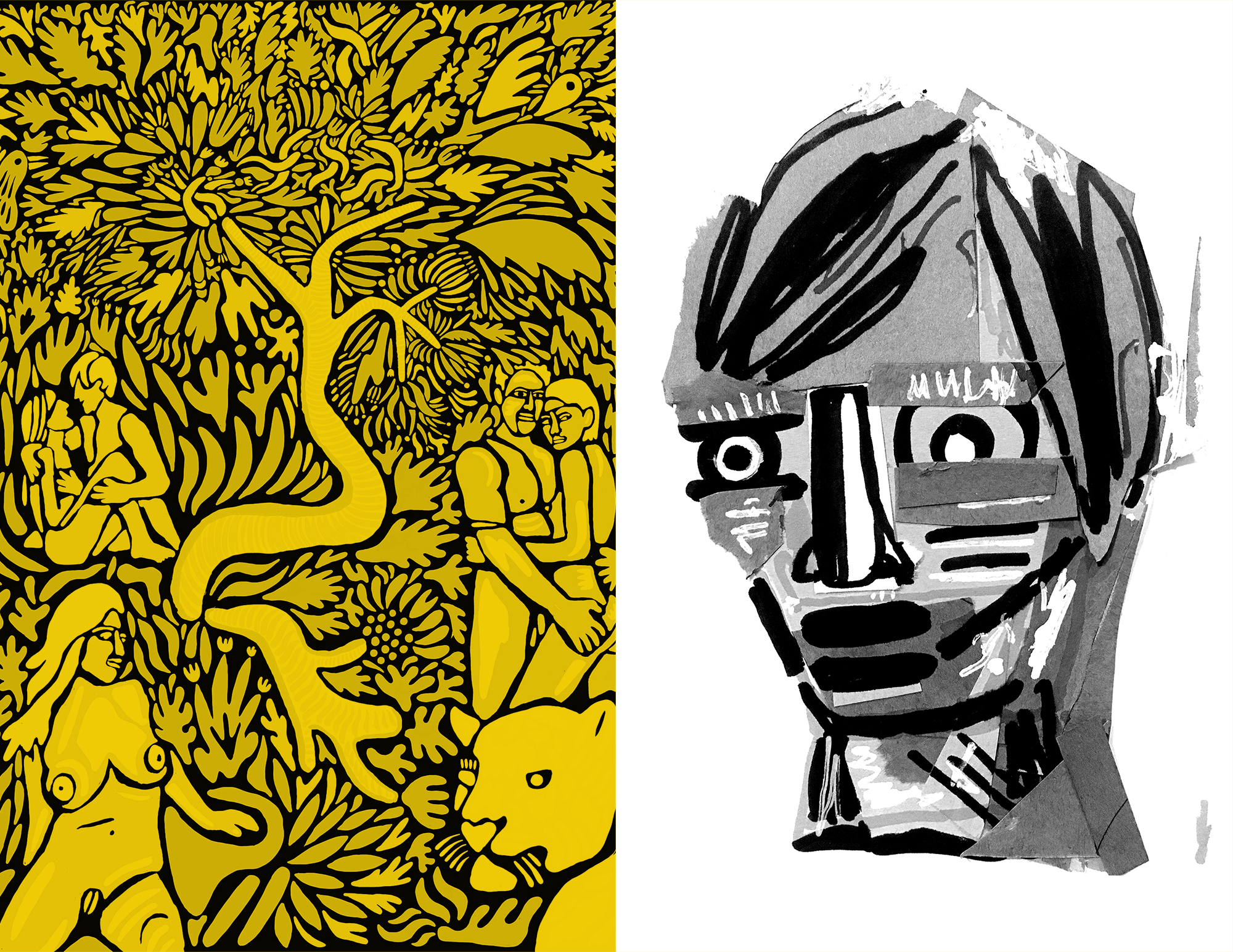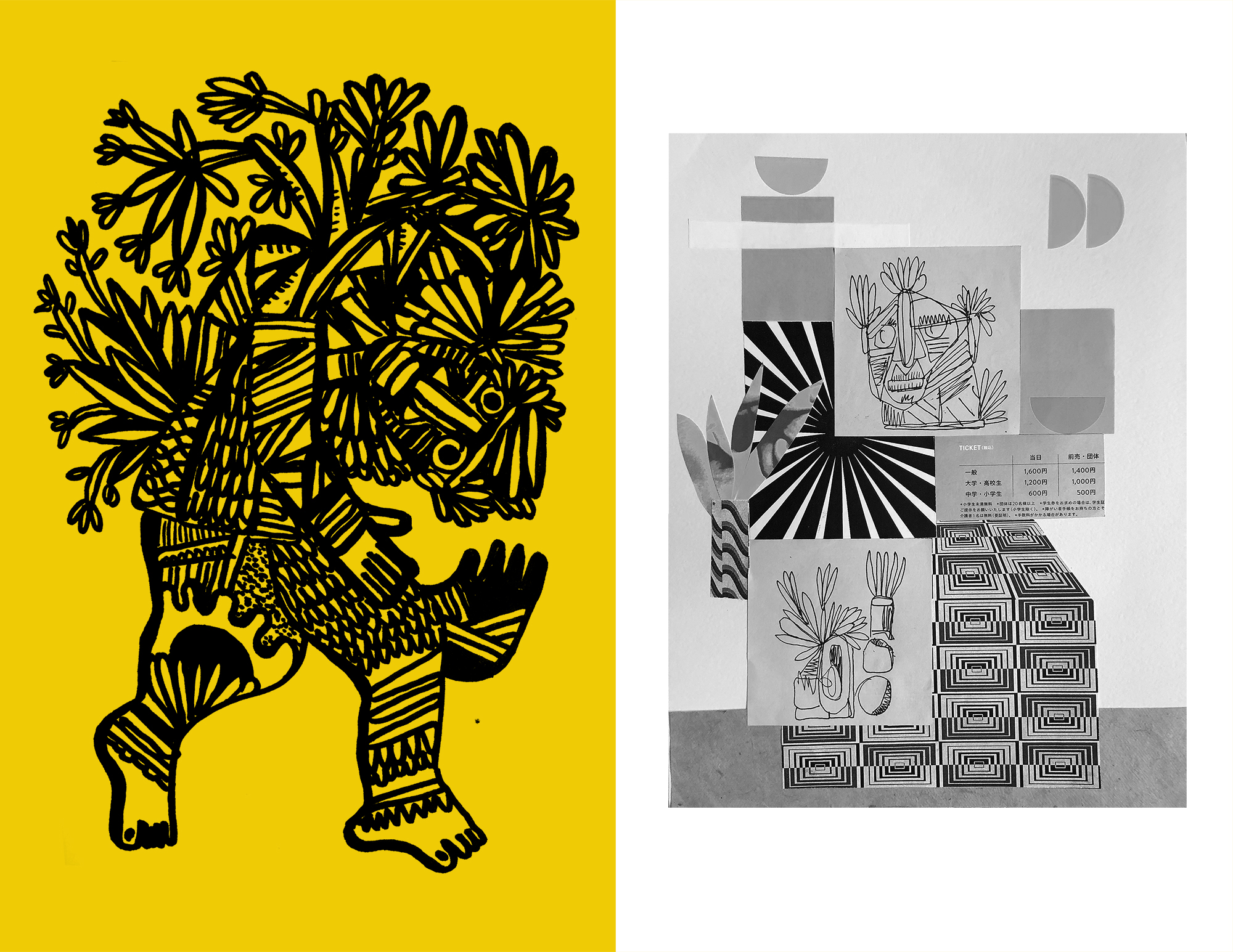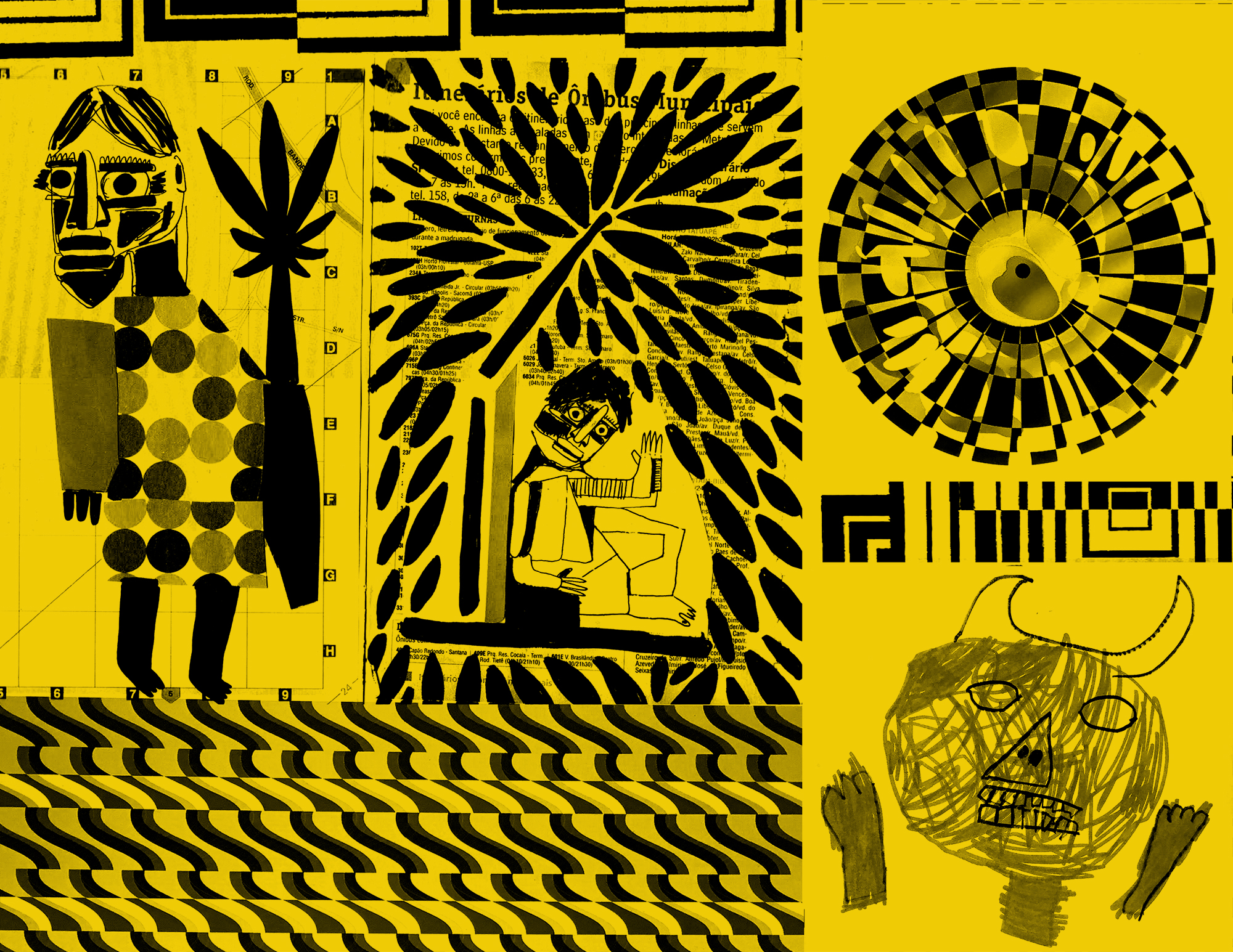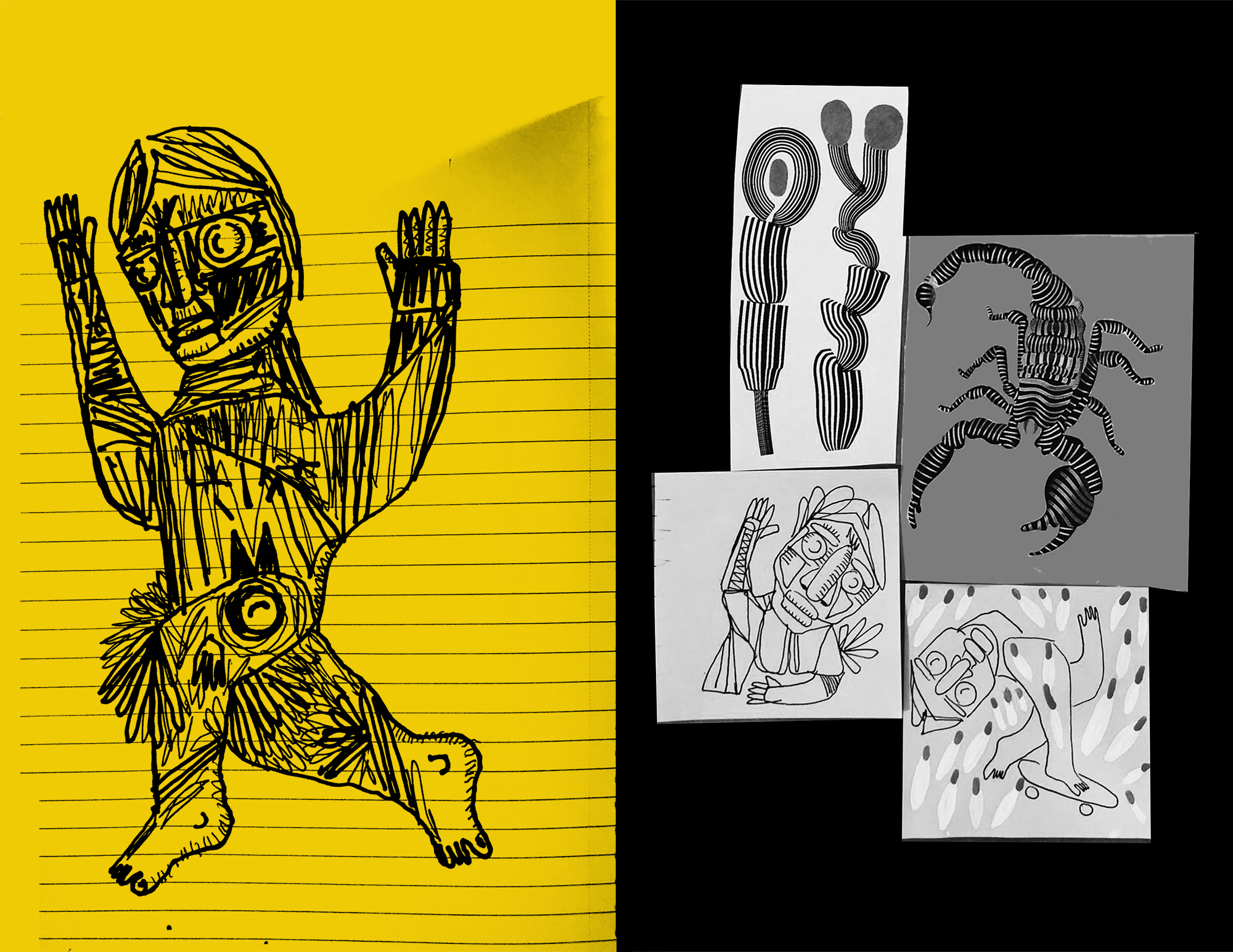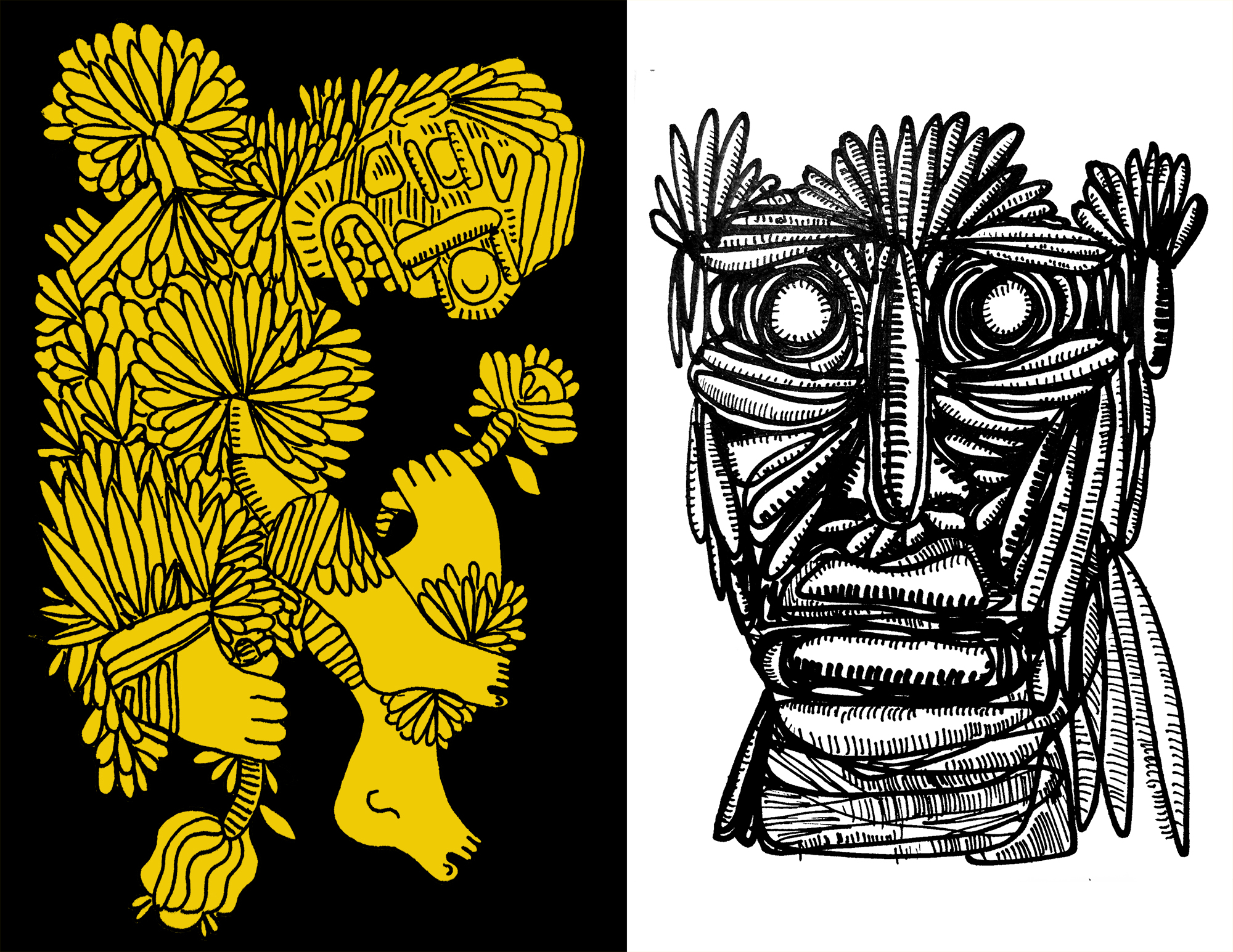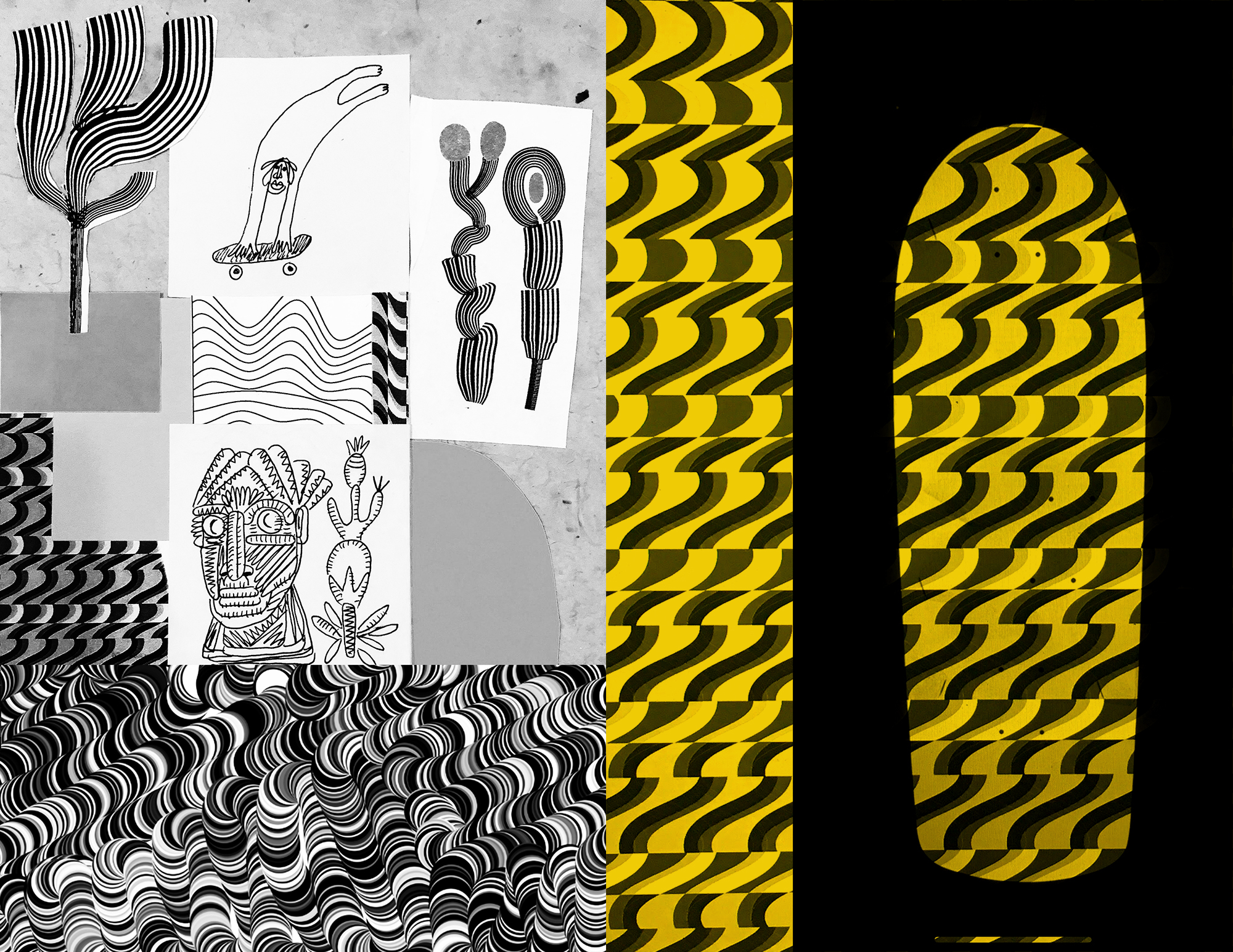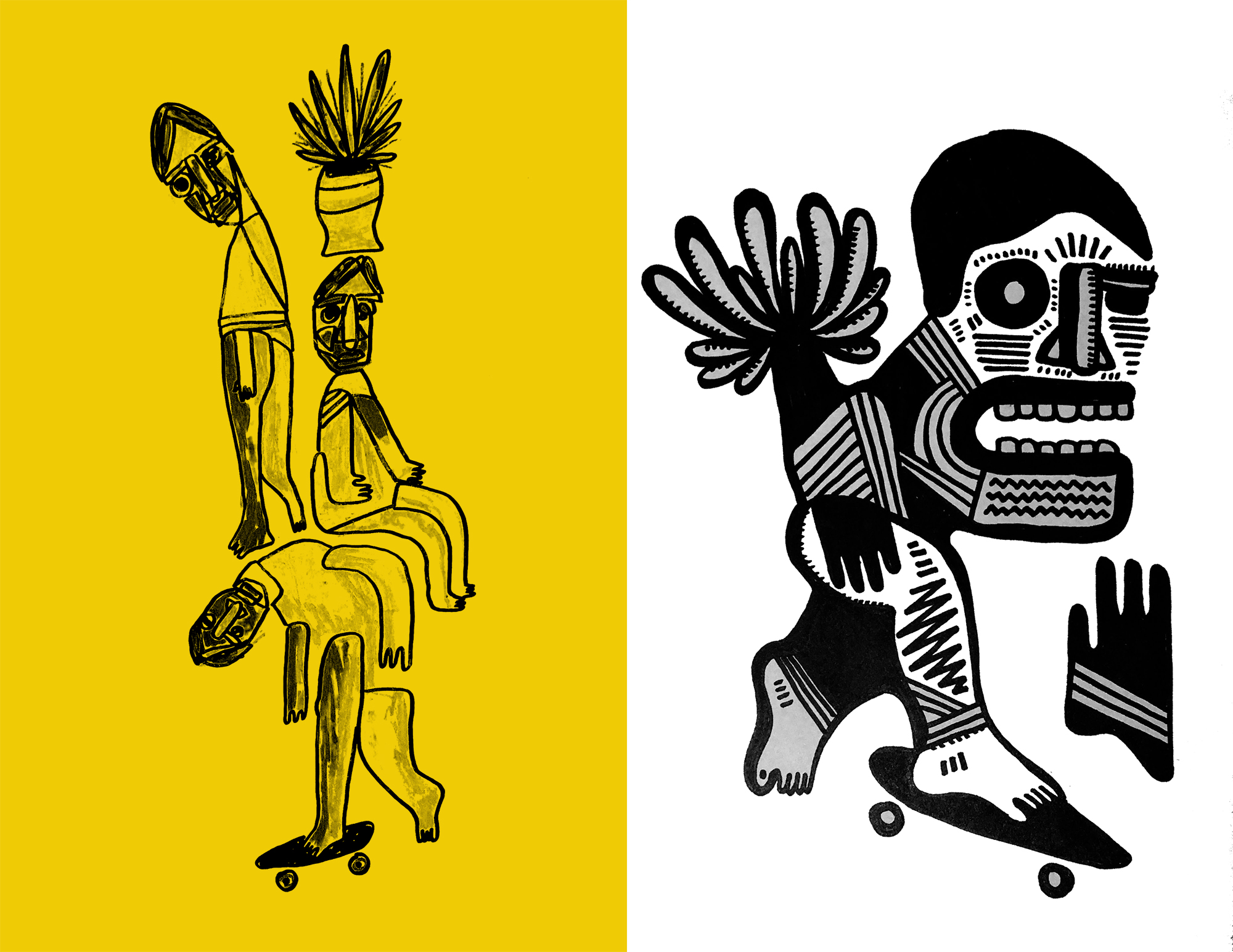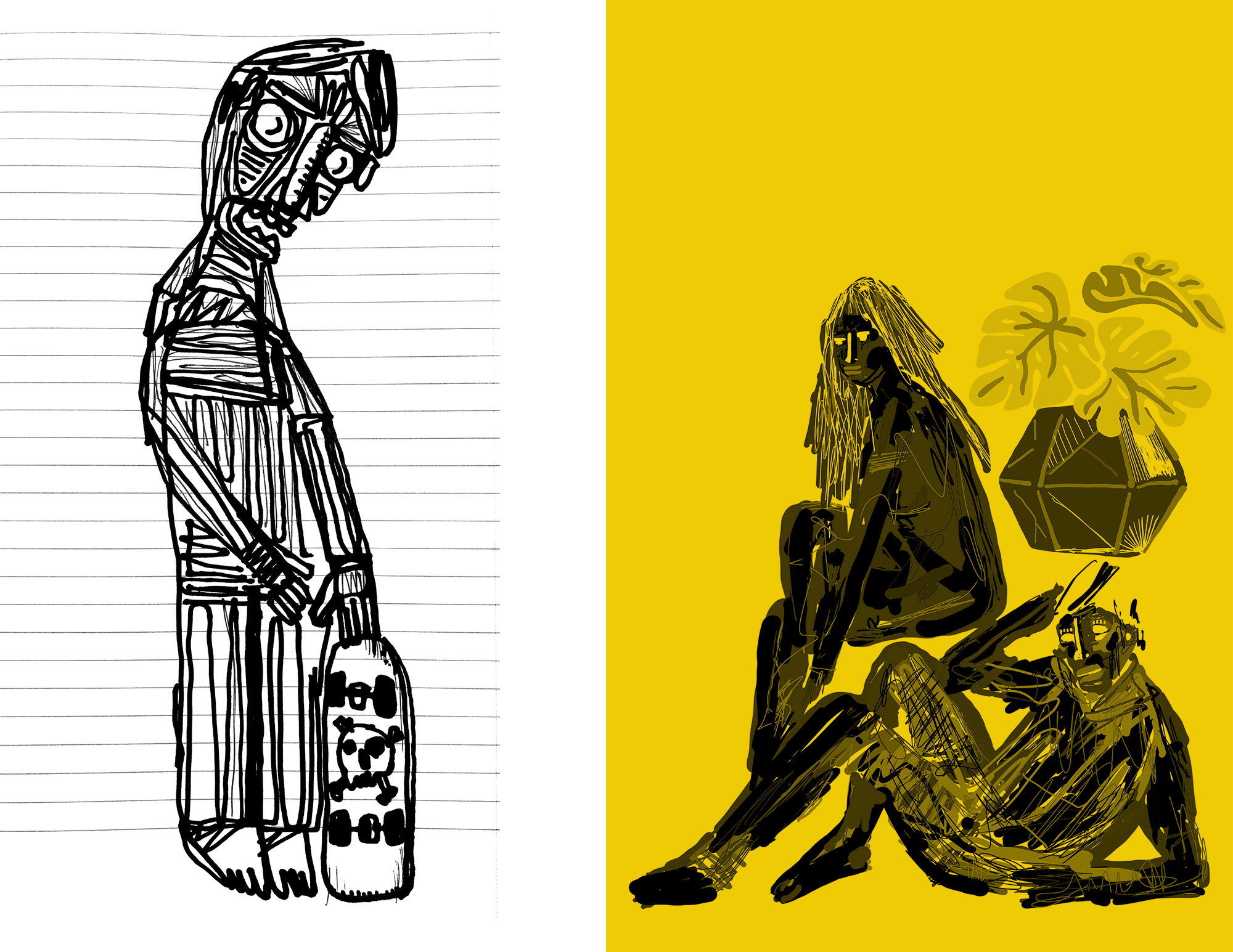 FLOWER CHILD
Bringing to life my eternal fascination for the hippie culture.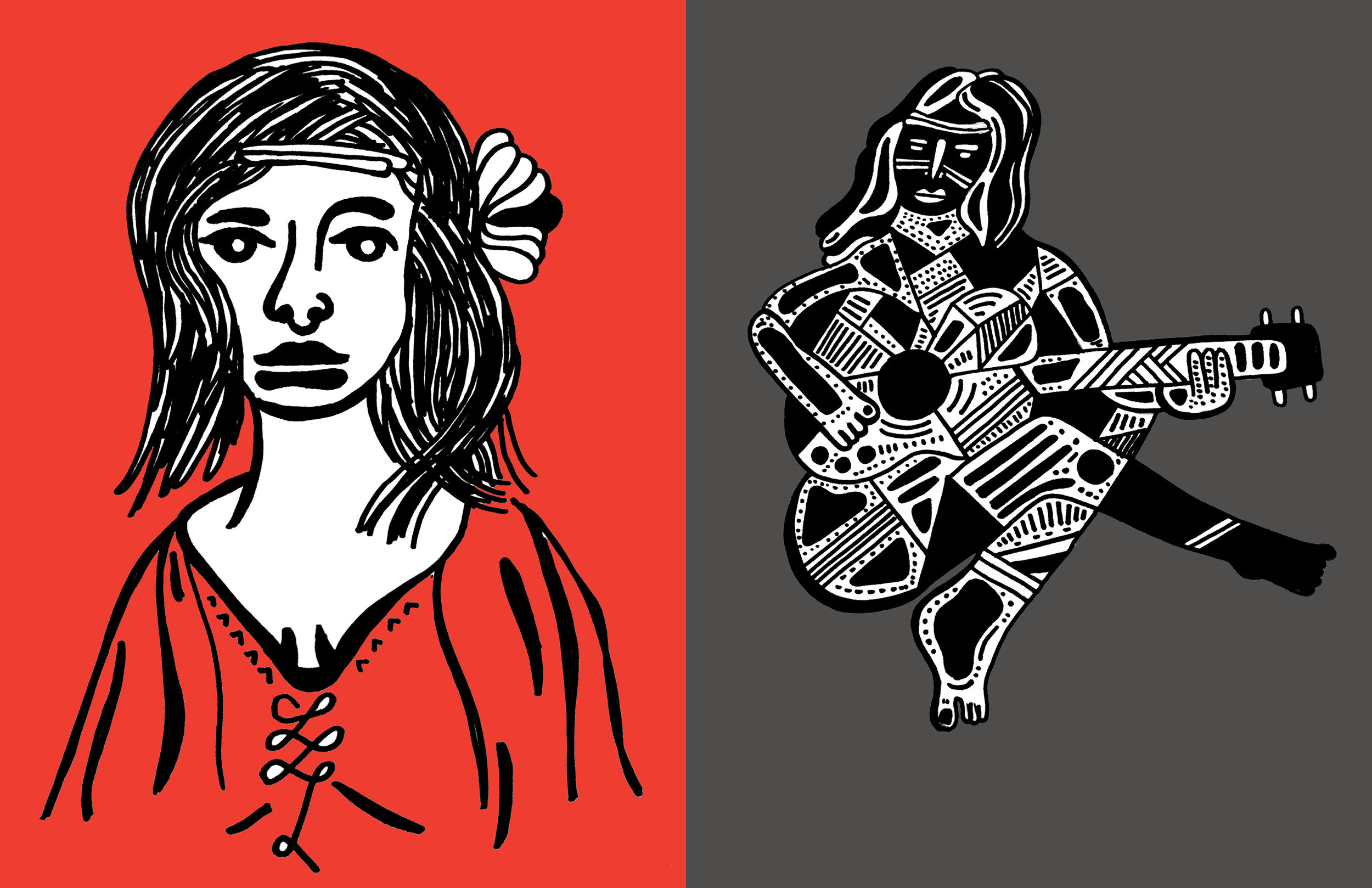 WRONG NOTES
Images that I drew during business meetings.

SEEING SO CLEAR
Images from before, during and after the storm.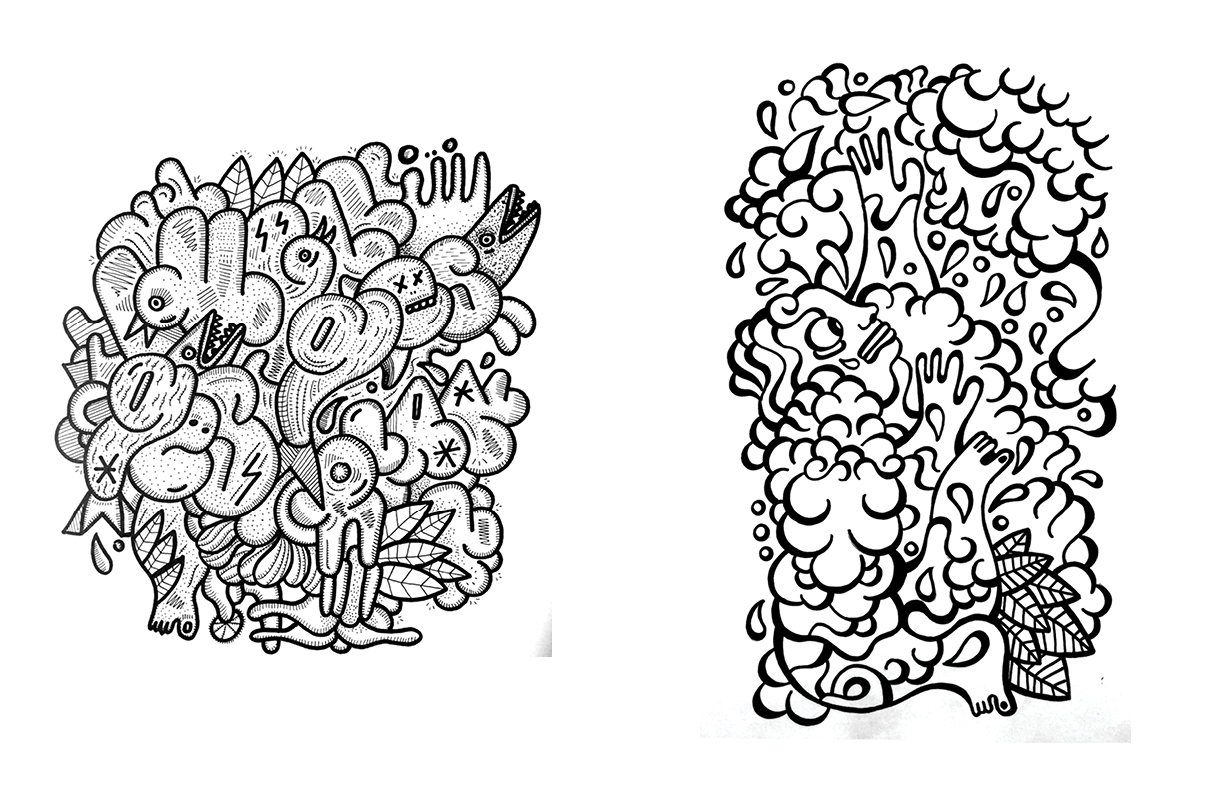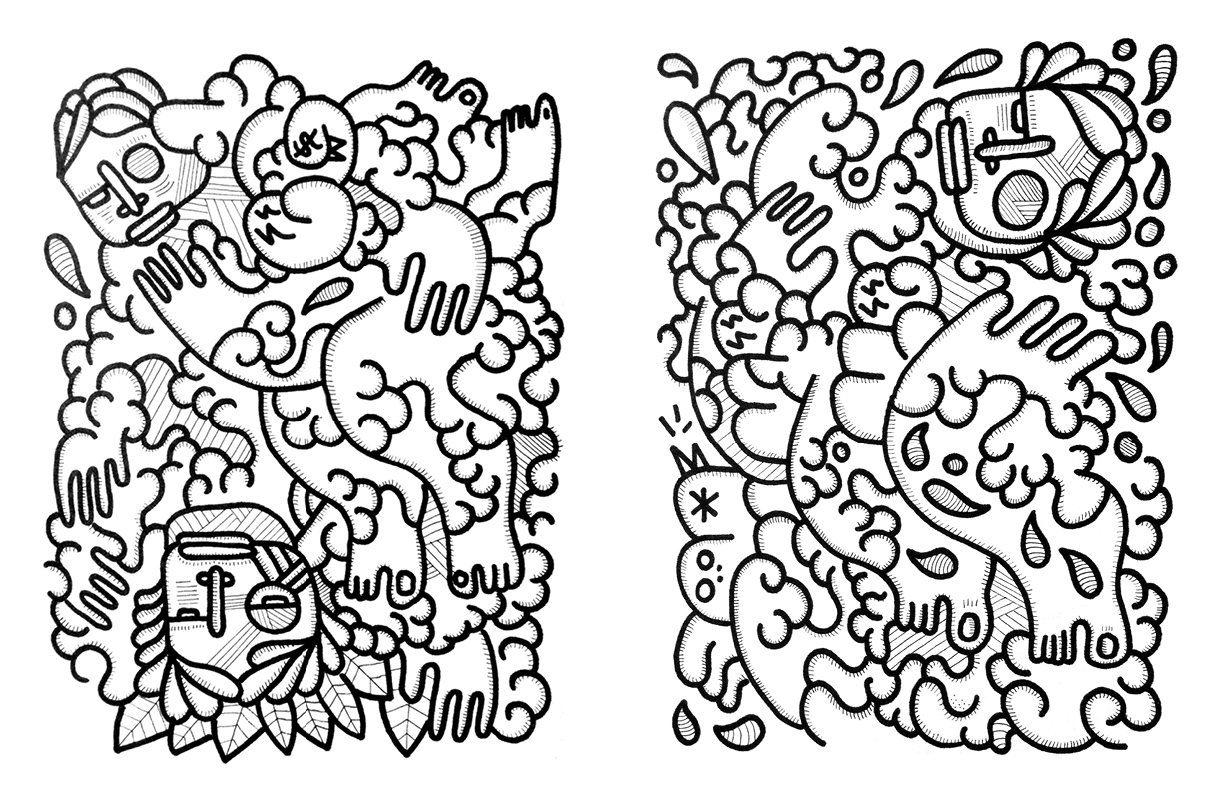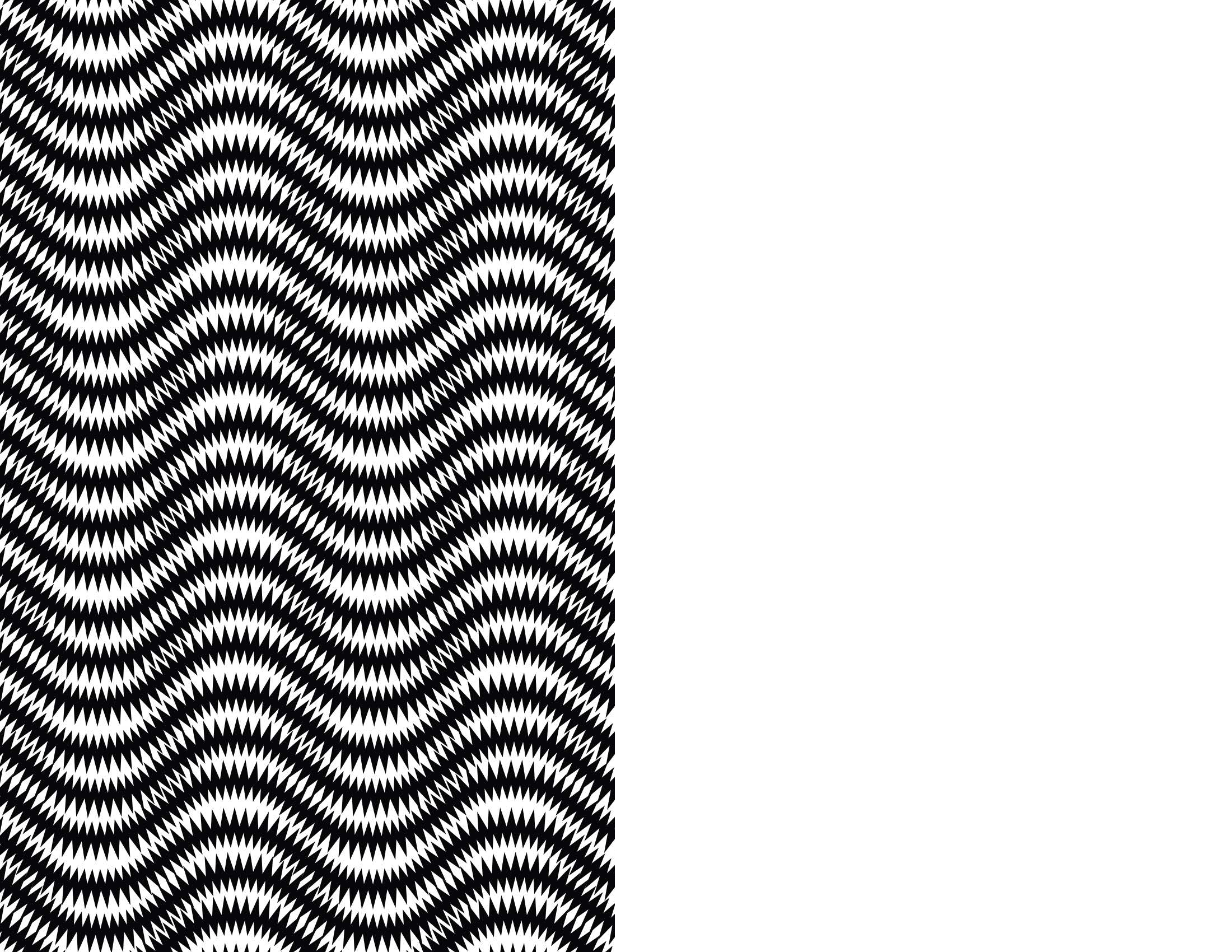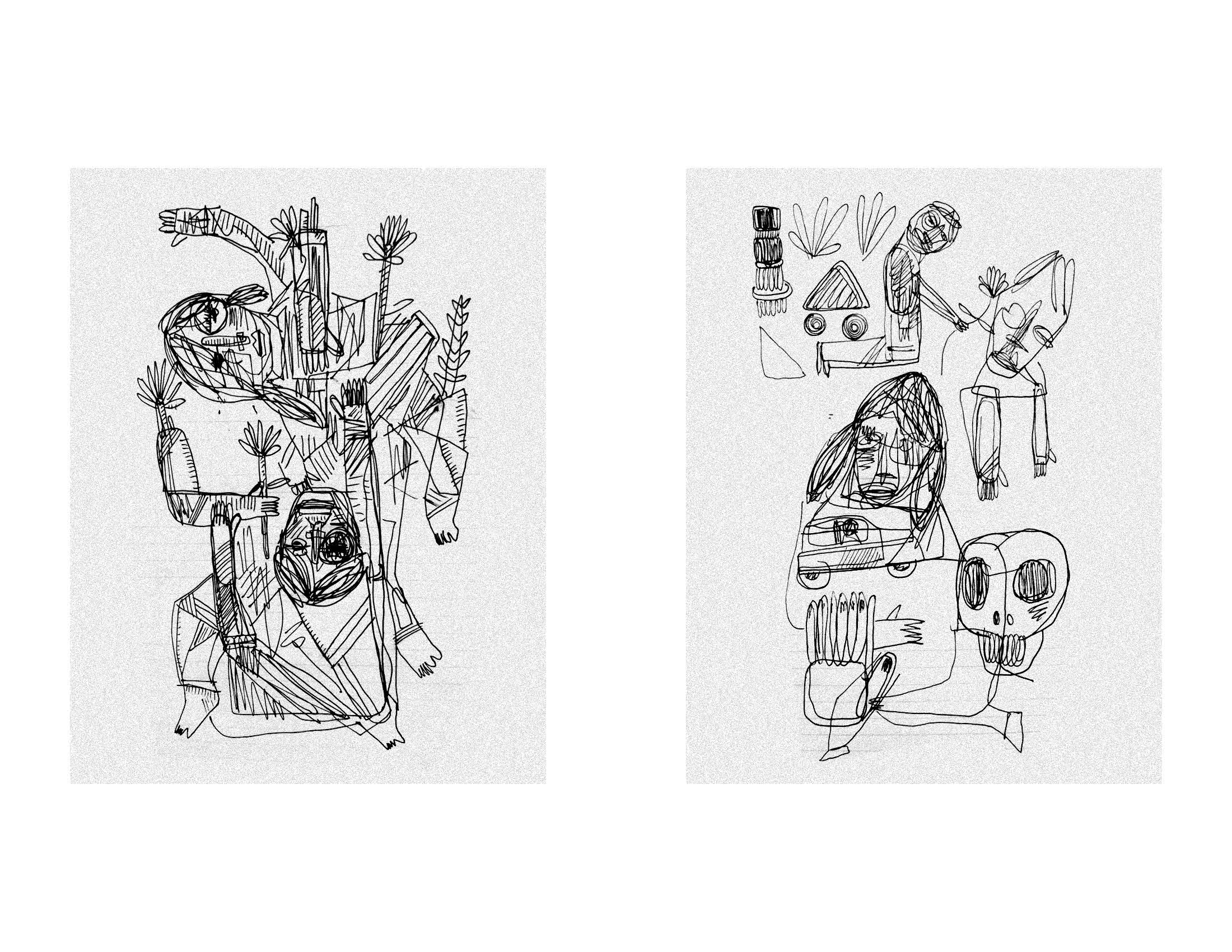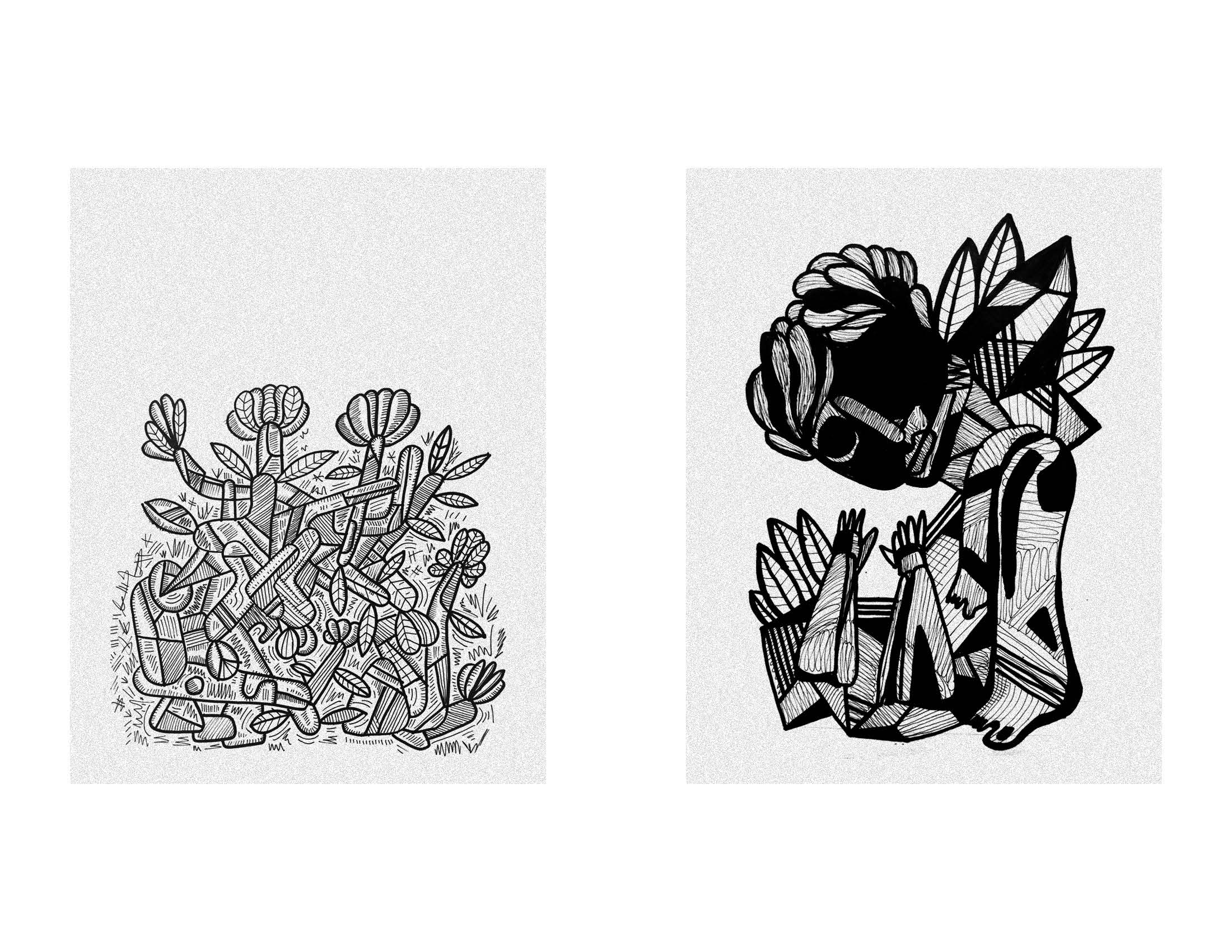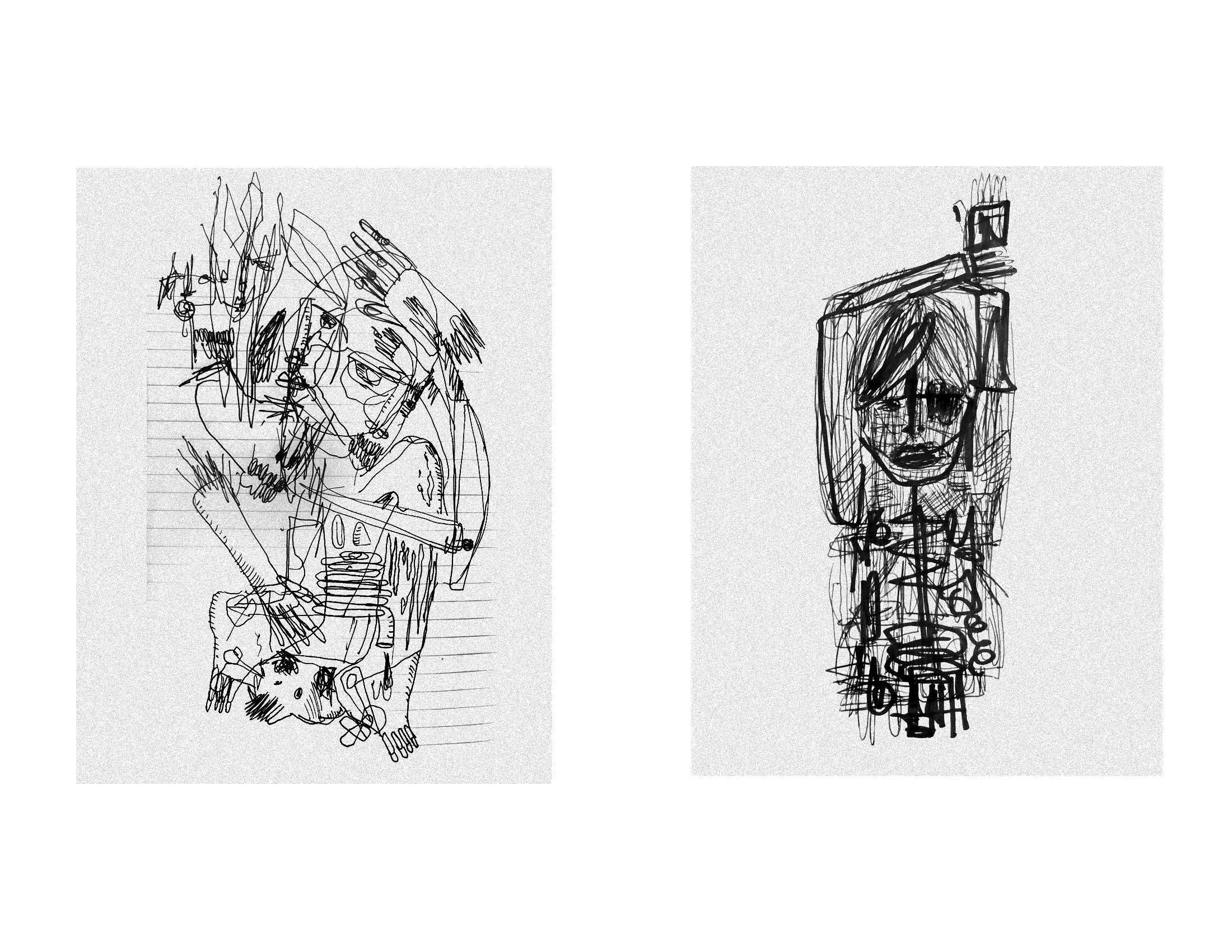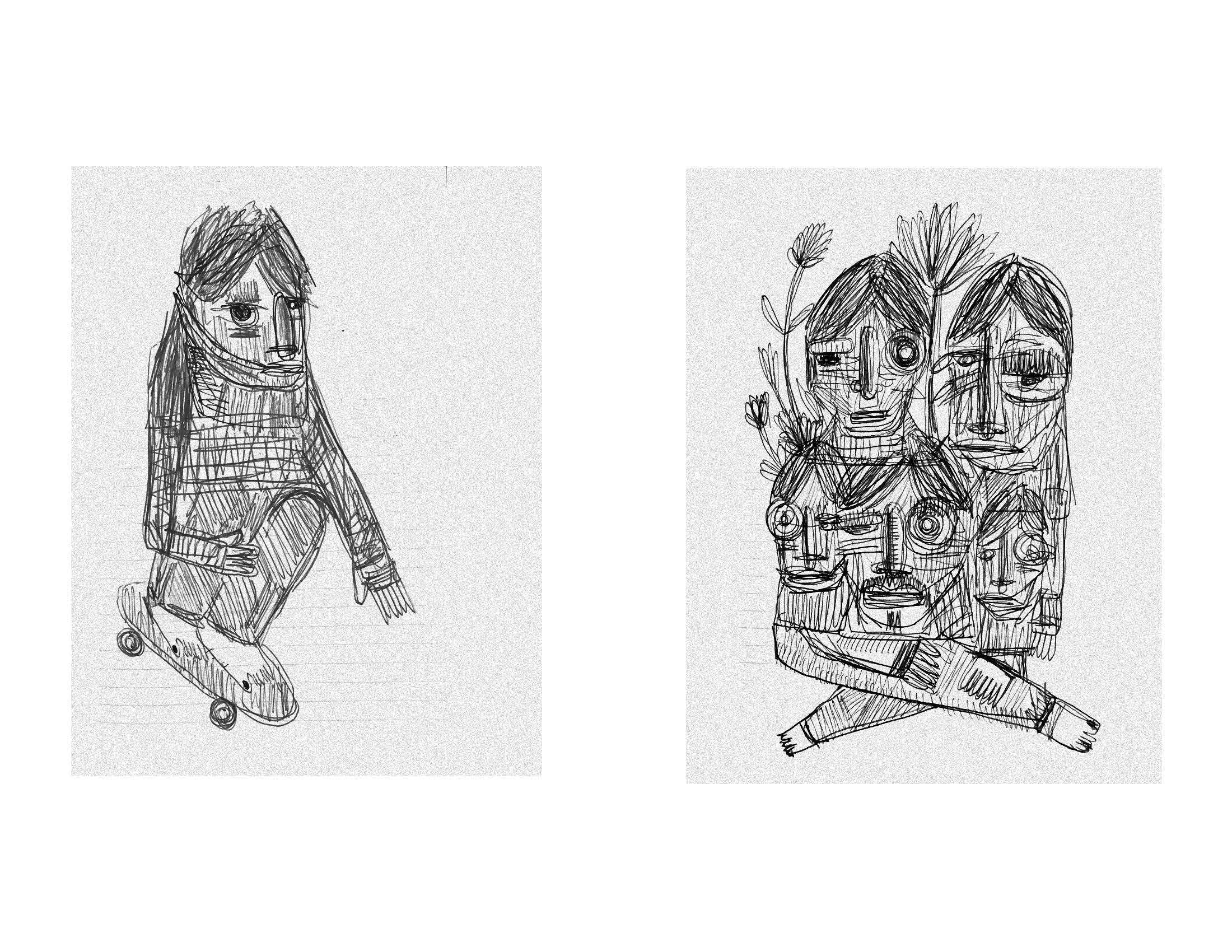 I HATE FAST CARS
I grew up in a place where cars could not be different. Any car would means a status symbol. 99% of the cars would be always kept to its original settings as a way to maintain its value. These collection of photographs express my fascination for a world where cars can be different.